Home Staging
What is home staging, and is it worth the effort required to prepare a house that will be placed on the market for sale?
Once a homeowner decides to put their house on the market, it technically no longer is their home. In order to create a home that appeals to the widest variety of buyers, a transformation needs to occur. Not only is this the time to clean out all the extra "stuff," it is also the time to make the necessary changes in wall coverings, furnishing, accessories, etc. that will make anyone who walks in feel welcome, and "at home." You want the potential buyers to feel like they could picture themselves living here. This will require not only "editing" your belongings to create a peaceful space, but consider rearranging and updating.
Within the last few years, due to market competition and the popularity of design shows, buyers are increasing their expectations when it comes to buying a home. Most buyers today shop for their next home online. If there are not photos of the inside, most buyers will not even look at the house. There is only one chance to make a first impression, and that is the advantage of staging your home before putting it on the market.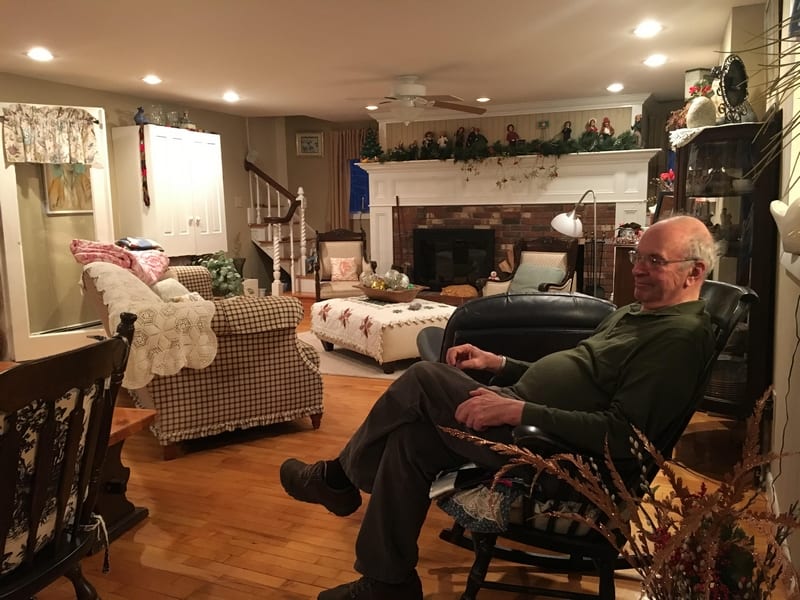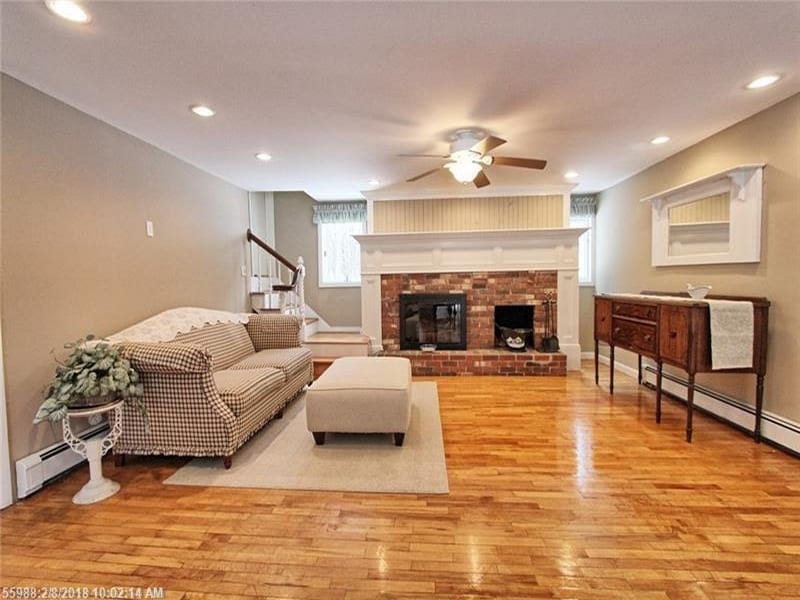 Why should I stage my Home?
Agents are more likely to show a home that is staged and will impress their clients
The national statistics from the Real Estate Staging Association confirm that a house will sell 78% faster, which means 30 days to market vs. 100 days
You will get 6 – 10% more money! Staged homes have the reputation of actually achieving prices over the asking price.
95% of home buyers shop online to decide which homes to tour, so photos make a difference
Still not sure? Get more information at StagedHomes.com!
Success Story Testimonials
Stefanie Mahr staged my house for sale, and it sold to the first lookers.
Amazing.  I have never sold a house so rapidly.  I was amazed at the things she had me do but it certainly made the house look amazing and inviting.  It never would have occurred to me to do half of what she did. In my search for a new house I have noted a few staged houses but not as well staged as Stefanie staged mine.  She is definitely worth the cost and effort since you recover more than what you spend staging the house.  I highly recommend Stefanie.  Pat Donahue, 8/8/16
9/25/16
To whom it may concern:
I have had the pleasure of working with Stefanie Mahr and to say that I was pleased with her work would be an understatement. She is incredibly professional, diligent, and takes a lot of pride in what she does.
Specifically she has a very keen eye for staging and understands the real estate market thoroughly. Her advice and ability to stylistically convert a potential house on the market into a beautifully staged masterpiece is truly amazing. Potential buyers all commented on the décor, taste, and flow of the house that she staged for me. She has both the interior decorating foundation and offered tremendously useful advice about how to market and drive awareness around the house that I had for sale.
I would also like to comment on her tremendous work ethic. She spent countless hours both on the job and discussing the project with me over the phone. It was very impressive how she consistently worked late hours at the house to make it all come together in time for my open house the following weekend. The before and after differences were dramatically different and improved the feel and flow of the house both inside and outside.
I would highly recommend Stefanie Mahr for any staging project big or small. She really made an enormous difference in the final selling price of the house that had on the market. She helped increase the profitability and leverage the real estate investment that made. Stefanie has the talent, work ethic, and experience to tackle any staging job and I was absolutely delighted by her work.
Best,
Jon Grange